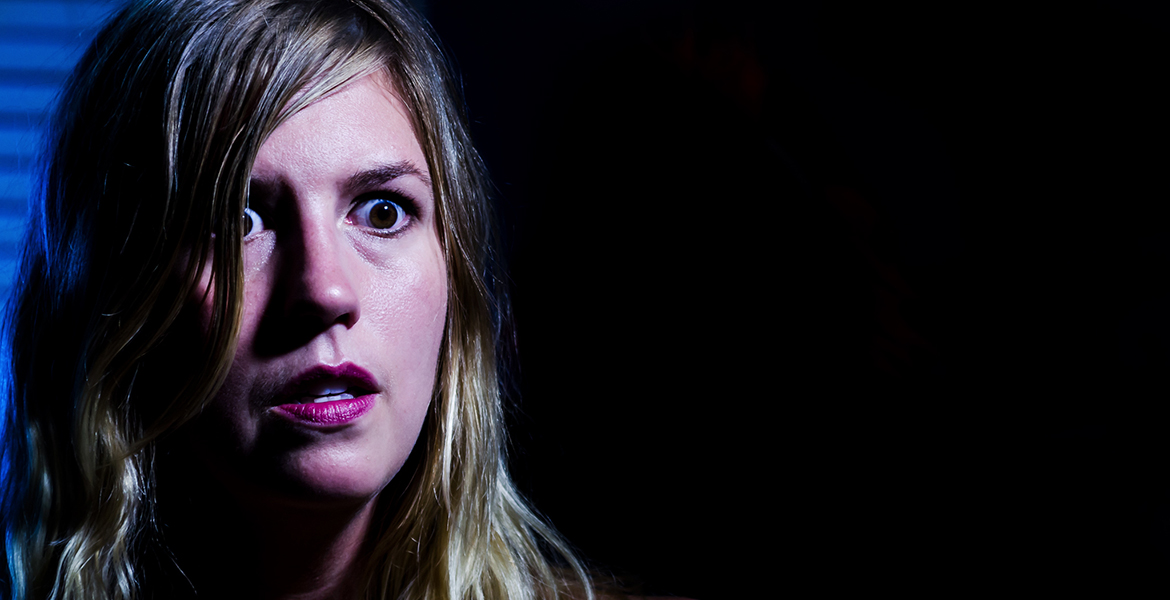 As far as babysitting jobs went, this one was about as routine as it gets. The kids were fed, the teeth were brushed, the bedtime stories were read, and the "Just five more minutes??" requests were hushed. But when Joli finally got a chance to sit down for some quiet time in front of the television, things didn't get dull… they got deadly.
THE CORNER... because you never know what you'll find in someone's house, and sometimes, neither do they! THE CORNER... because sometimes the only safe place to back yourself into is exactly where you don't want to be!! THE CORNER... because sometimes, just sometimes, home is where the horror is!!!
RELEASE DATE :

12.19.16

CAST :

Missy Dawn, Joh Harp, Felissa Rose

AWARDS :

BEST THRILLER, 2016 MystiCon Independent Film Festival; BEST HORROR, 2016 Mad Monster Party Film Festival; BEST DIRECTOR, 2016 Crimson Screen Horror Film Festival; BEST SUSPENSE, 2016 Con Carolinas Short Film Festival; BEST OLD SCHOOL HORROR AWARD; CREEPY FILM AWARD, 2016 Fantasmagorical Film Festival; BEST HORROR, 2016 Native American Film and Video Festival of the Southeast; SPIRIT OF FRIGHT NIGHT AWARD, 2016 Fright Nights Film Festival; RISING STAR AWARD (for Will Garrett Davis), 2017 Bare Bones International Film Festival; FINALIST, 2017 iHorror Awards; BEST ACTRESS; BEST POSTER; BEST SHORT FILM, 2017 Southern Sykos Horror Film Festival

TAGLINE :

Even monsters are afraid of something.
STILLS AND BTS BRILLIANCE