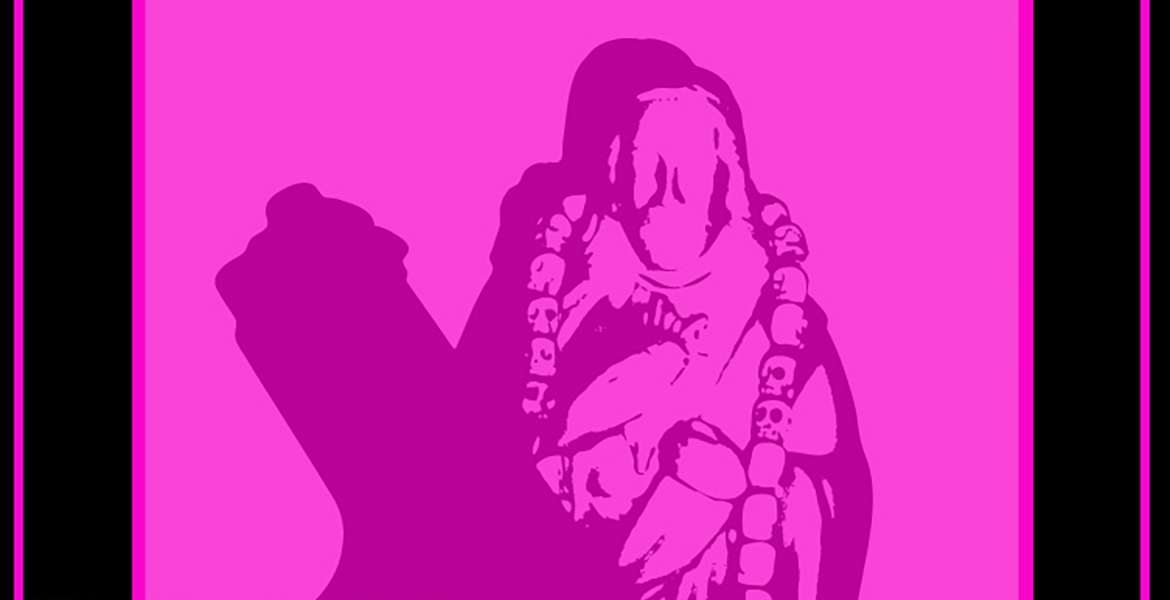 When there ain't much in this world that can scare you... and there ain't nothin' left that can save you... the only things you can feel, that you know are for real is Booze, Bullets & Hot Pink Jesus! Sometimes people take faith for granted... sometimes people take faith for whatever it's worth. For some, faith is an imaginary friend and a "get-out-of-jail" free card. For others, it's a quick fix for a permanent problem. For Faith, it's being at the wrong place at the right time.
A jilted lover, a sultry siren, an actor not a killer, and a killer not a hero all descend, guns drawn, upon the Pornfu Pawn Shop on a dark and stormy night. Will Faith have faith? Will Cherry ever escape being the head taco wench at Max Diablo's? Find out when all hell breaks loose going after Booze, Bullets & Hot Pink Jesus.
RELEASE DATE :

08.05.07

CAST :

Jaysen Buterin, Sarah Wallis Craven, Todd Fisher, Chris Micca, Melissa Micca, Charity Sills, and J. Evan Wade

AWARDS :

TAGLINE :

Finding Jesus isn't the problem... keeping him is.

IMDb :
Hot Pink Jesus, the original short film
Mad Notes: After a random idea from Jaysen's train of thought turned into a derailed and delightful bat out of hell, the immaculate conception of Hot Pink Jesus was given to the world! It was this very same award-ignored cult classic that would serve as the spiritual springboard for the short film trilogy, because you just can't keep a good messiah down...