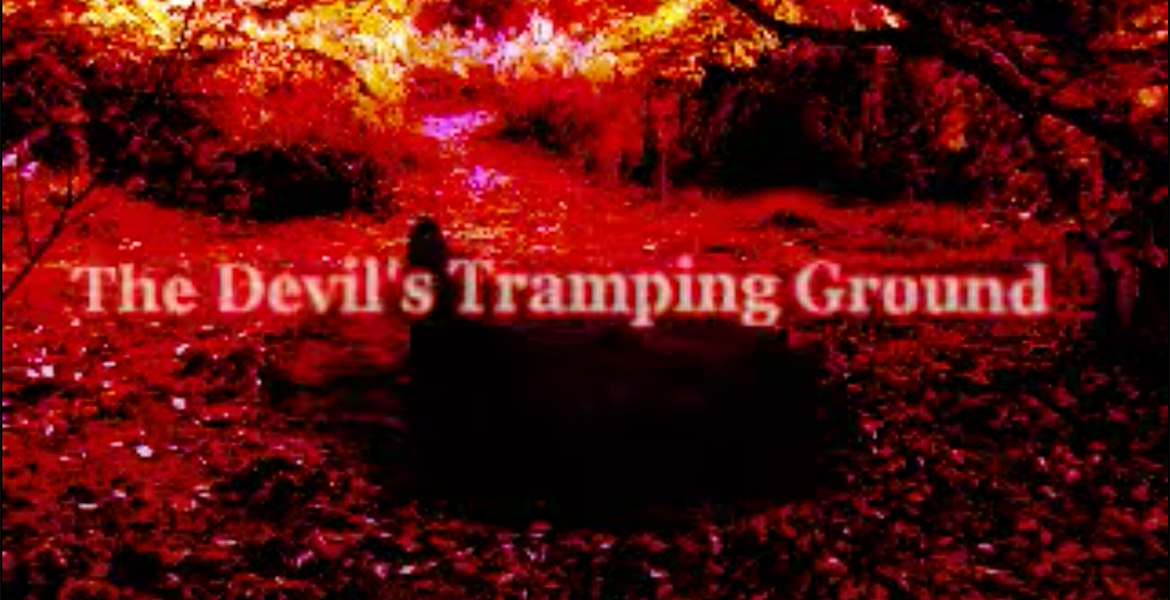 For over 300 years The Devil's Tramping Ground has haunted inhabitants of North Carolina, a strange patch of naked ground in the middle of the woods, a forty-foot circle where nothing will ever grow; and anything or anyone that sets foot inside of it will never be the same. So when a struggling rock & roll band would do anything to become famously infamous, just how far would they be willing to go to get it?
Cassady languishes in the dull reality of the workaday world, as he longs for the bright lights of the big time. As a founding member of the hardest working band in town, The Pre-Madonnas, Cassady believes that he and his friends are on the verge of something great. But while their songs and performances have gained new life as of late, the audience at their shows has been lackluster and the pay, non-existent. The Pre-Madonnas trudge on, pursuing one last rock and roll dream in a town that doesn't notice or seem to care.
But all that changes one night on an old haunted patch of land in the pine barrens of North Carolina when the band finds their place in the annals of rock and roll history to be altogether different than what they bargained for...
RELEASE DATE :

04.28.08

CAST :

Jaysen Buterin, Jessie Derusha, Andy Kahn, Chris Micca, Sarah Rose AND FEATURING J. Evan Wade as THE DEVIL

AWARDS :

TAGLINE :

Sometimes the devil that made us do... is us.
STILLS AND BTS BRILLIANCE