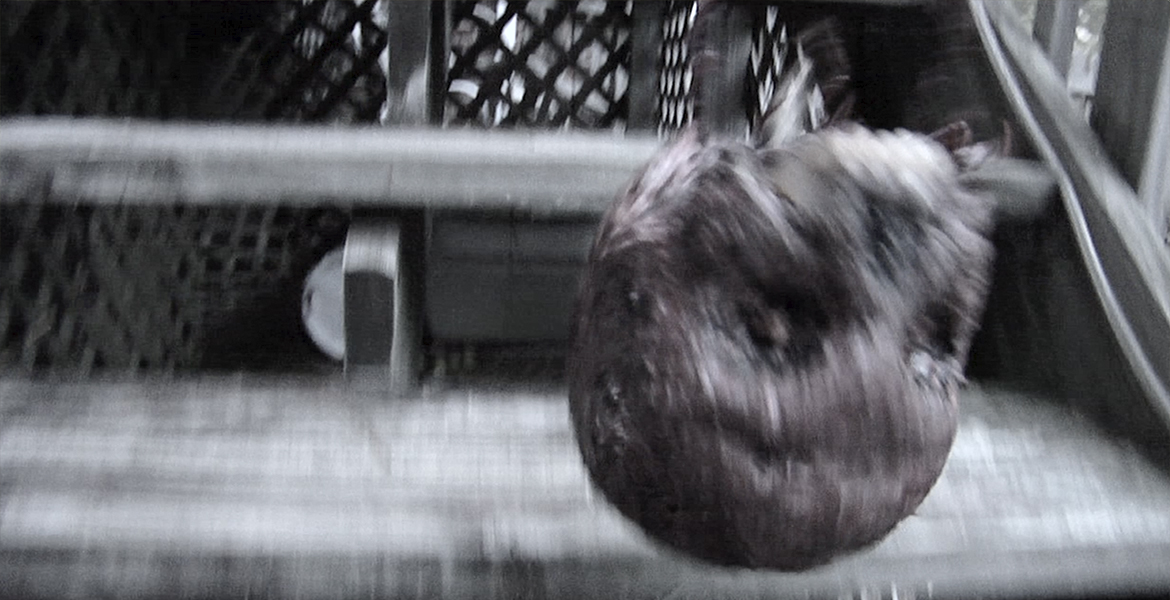 They were just four friends who wanted a quiet weekend getaway, but they soon found out that the very lives they were trying to get away from now hang by a thread. If they can't stop the killer, they'll lose their heads and their wits. Check out this award-winning horror/comedy short from Mad Ones Films, and remember, The Decapitator... if you lived here, you'd be dead by now!
RELEASE DATE :

06.01.10

CAST :

Emily Benton, Kindal Blattner-Buterin, Christian Exoo, Jesse Knight, Lee Courtney Knight, Jennie Prince, Chao Vang, Nhia Vang, J. Evan Wade, Jaysen Buterin AND INTRODUCING Carson Wade!

AWARDS :

BEST COMEDY, 2010 Con Carolinas Short Film Festival

TAGLINE :

You can't spell slaughter without laughter...