WTF is MOF?!?
We are Mad Ones Films. We're the inmates running the cinematic asylum right here in Greensboro, NC.
And we've been making award-winning short films on an aglet of a shoestring of a budget since 2006.
"Who needs therapy?!? I make movies!"

Jaysen Buterin
Creative Director,
Mad Ones Films
Now playing
Below are the latest releases from Mad Ones Films.
What's New
The Latest News from the Cinematic Asylum...
Killing Giggles
Find out the latest film festival announcements and screening details for the proof-of-concept...
"The only people for me are the mad ones, the ones who are mad to live, mad to talk, mad to be saved, desirous of everything at the same time, the ones who never yawn or say a commonplace thing, but burn, burn, burn like fabulous yellow roman candles exploding like spiders across the stars and in the middle you see the blue centerlight pop and everybody goes "Awww!""
JACK KEROUAC
"On The Road"
"A perfect example of low-budget filmmaking done right."
BLAIR HOYLE,
Cinema Slasher Magazine
"Don't Let the Light In is an outstanding display of existential and atmospheric horror that lures you right in and slams the door behind you. Buterin has clearly found his calling in more traditional horror, and shows a firm grasp on the fine line between fiction and believability, never once going too far overboard without underselling anything."
DAVE HARLEQUIN
Nerd Nation Magazine
"Buterin's work combines elements of spaghetti Western, black comedy, gruesome horror, rockabilly music, mind-bending surrealism and divine intervention!"
MARK BURGER,
Entertainment Columnist
The Inmates
Ever wonder what it looks like when the inmates run the cinematic asylum? Meet our Crazies and come find out!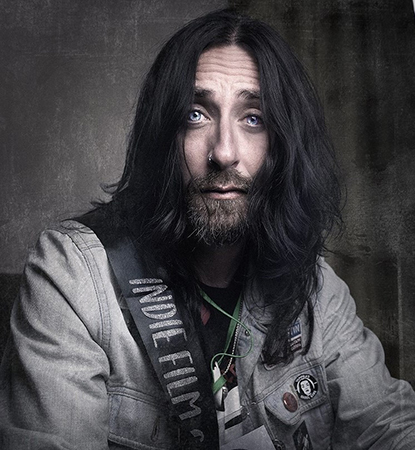 Jaysen P. Buterin
Founder/Creative Director
Writer. Director. Actor. Musician. Drummer. Model. Artist. Canvas. Columnist. Proudest Papa EVER. AND Creative Director of the straight jacket-tested/doctor-approved Mad Ones Films, from Greensboro NC.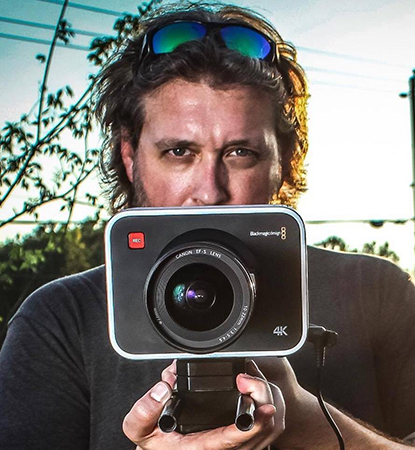 JESSE H. KNIGHT
Director of Photography
"I have deep appreciation for the craft and continue to be just as enthusiastic and impassioned as I was when I shot my first film on 16mm a long, long time ago." - Jesse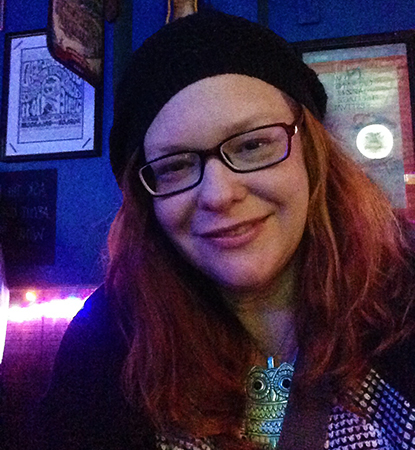 JENNIE RIKKOLA
Founder/Craft Services Queen
One of the original Mad Ones founders, Jennie has been monumental and instrumental both in front of, and behind, the camera for Mad Ones Films.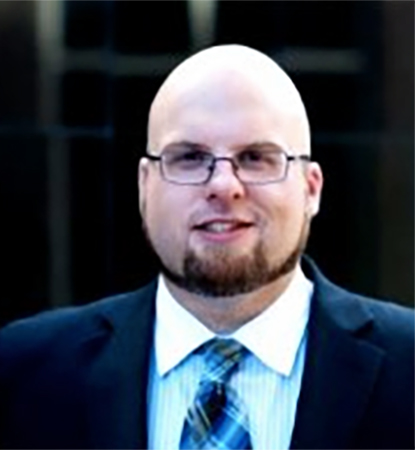 JOHN R. MAZZA
Producer/Financial Advisor
From producing films and film festivals, to appearing in both, John has had his hands in all sorts of movie magic. "Cinema is the passionate art of storytelling. I'm a passionate guy." - John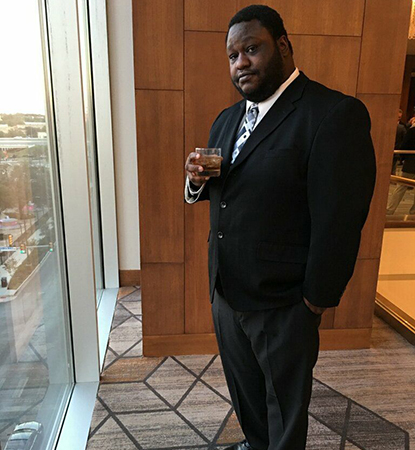 LOUIS BEKOE
Producer/Gear Guru
Photography, Videography, Film. Having fun with it all until the man or alleged mistresses shut us down.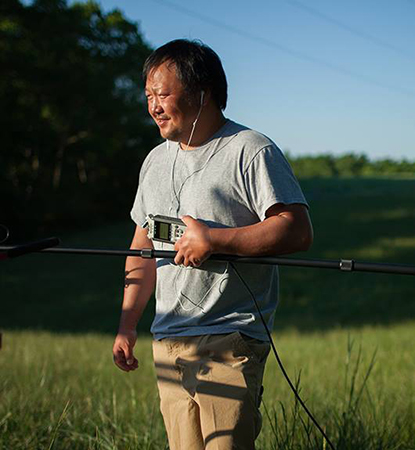 CHAO VANG
Gaffer/Grip Commander